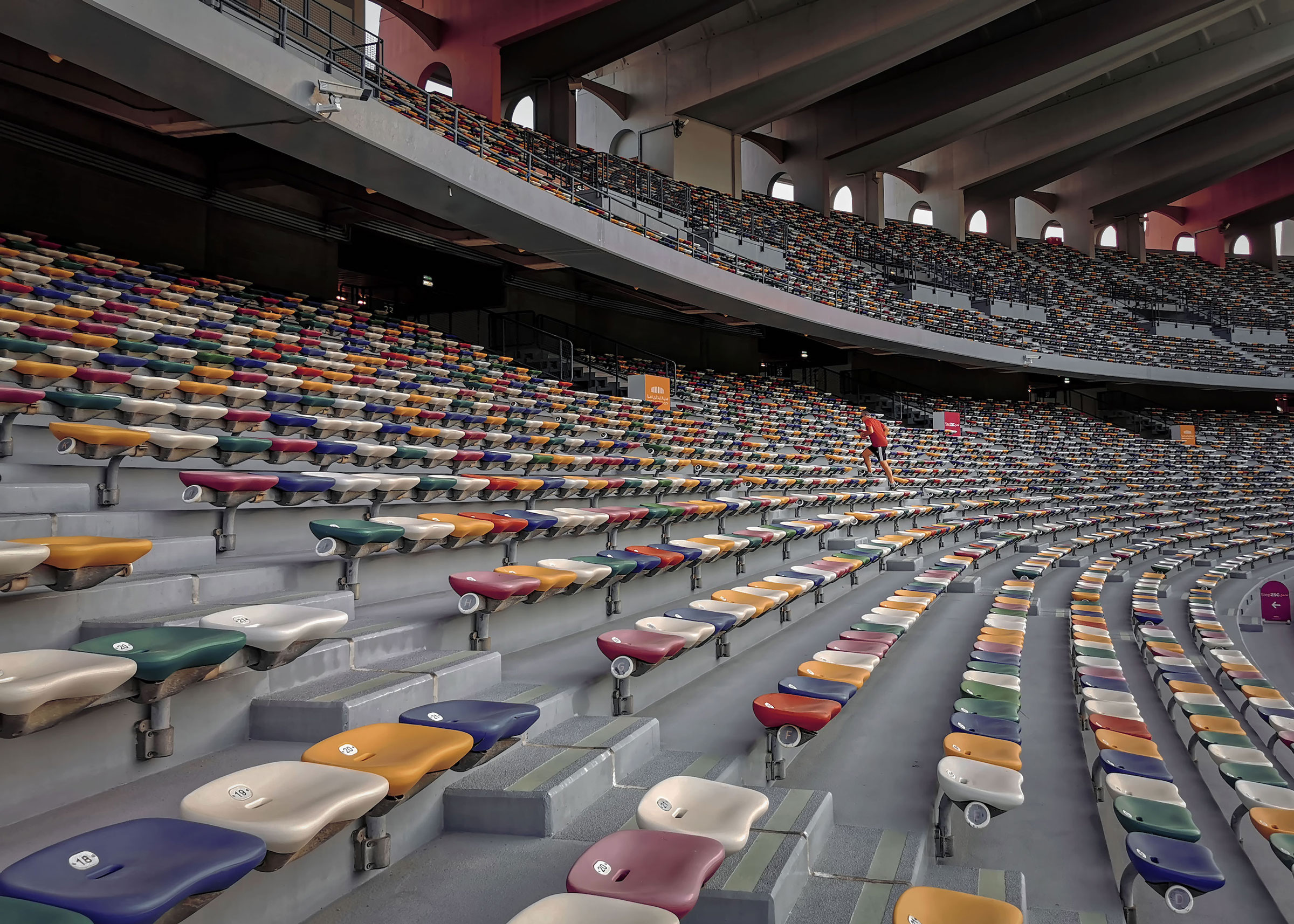 Sponsors
Do you want to support the CSC certification system and contribute to building sustainable communities?
What is the CSC?
The Concrete Sustainability Council or the CSC was built in 2016 following the U.N Sustainable Development Goals (SDGs) adoption to help achieve a better and more sustainable future for all.
This new certification system aims to ensure that concrete can make use of its full potential to contribute to a sustainable, safe, durable and comfortable future for the entire society and is consequently designed to improve environmental, social and management practices in the concrete sector and its supply chain.
Currently there are more than 730 Certified plants around the world, and the Certification is expected to grow significantly in the upcoming years.
Why Become Sponsors?
Would you like to become sponsors of the Concrete Sustainability Council #CSCEco and support the transition to Sustainable Communities by encouraging the use of #Sustainable concrete?
Your logo and link to your website will appear on our Global CSC website.
You will receive the official CSC Sponsor logo that you can use for your communication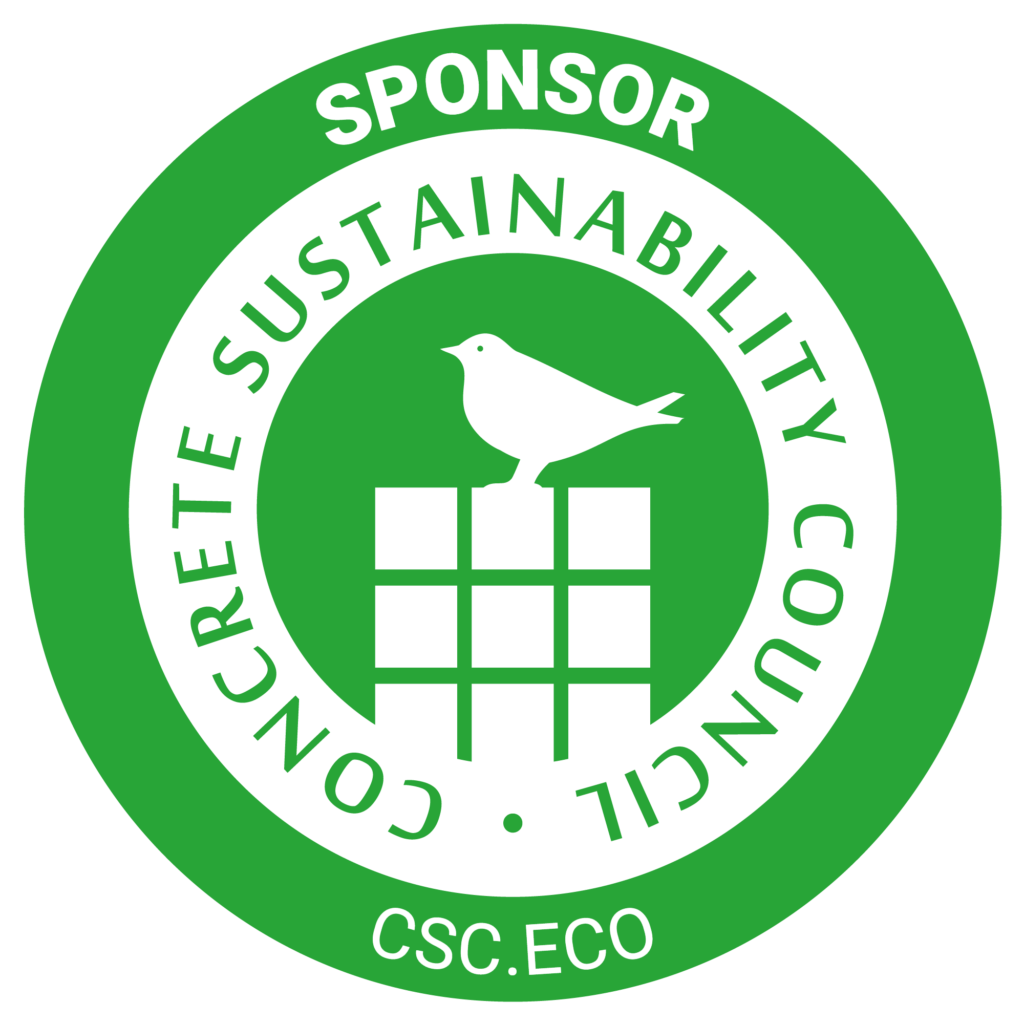 When?
We will publish the new sponsor section on the home page and you will benefit from a 50 % discount until the 30th April
SPONSORING FEES
1000 Euro
Organization with Max 50 employees
SPONSORING FEES
2000 Euro
Organization with up to 250 employees
SPONSORING FEES
3000 Euro
Organization with more than 250 employees