New Star system introduced with the new CSC R-Module Version 2.1 to reward circular practices in the concrete sector
October 13, 2022
Image by David Chipperfield Architects, extension of the Kunsthaus in Zürich made out of 98% of recycled concrete
The new R-Module Version 2.1 released earlier this week has been enhanced with a "Star" system that rewards maximizing the use of recycled material in fresh concrete. The development of the CSC R-Module Version 2.1 follows the numerous feedback that was provided to the CSC by stakeholders wishing to create transparency and credibility and to lead the recycled concrete dialogue.
As with the previous R-Module version, using at least 10% of R-Material is required for a concrete product to be eligible to carry the R-Module. Dependent on the R-material content, up to four Stars can be obtained: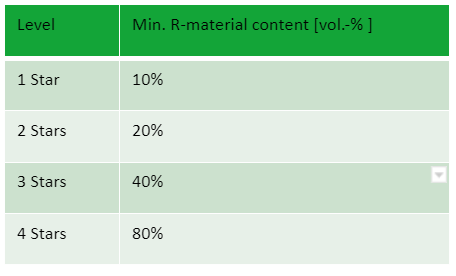 Concrete producers holding a CSC certificate at the level Silver or higher can get certified according to the new R-module. All details regarding plant and product requirements, which a R-module certificate holder needs to comply with are described in the updated R-Module Technical Manual. The Manual can be downloaded here. 
The CSC R-module is expressed in the certificate by a supplementary "R" label and the number of Stars awarded.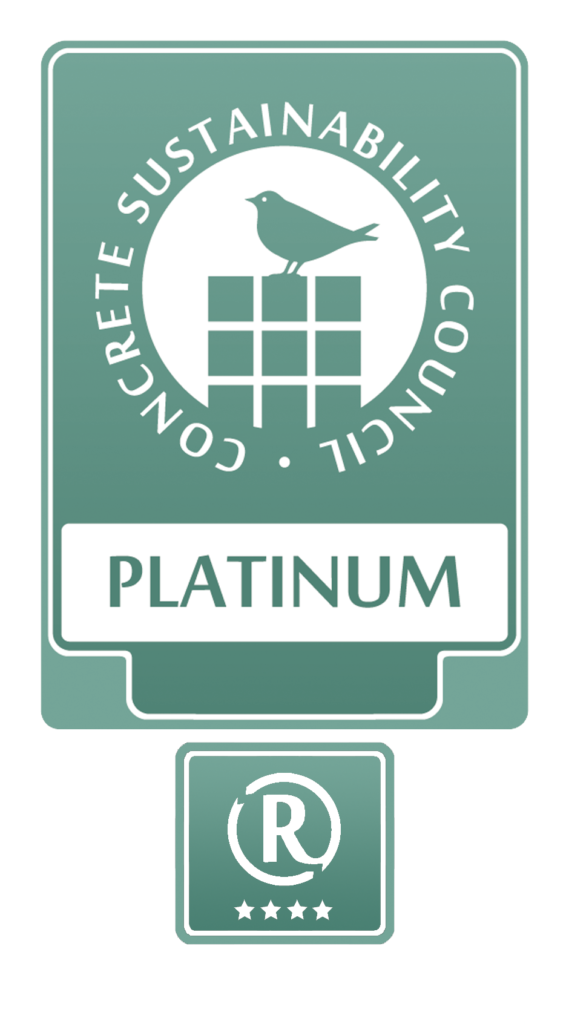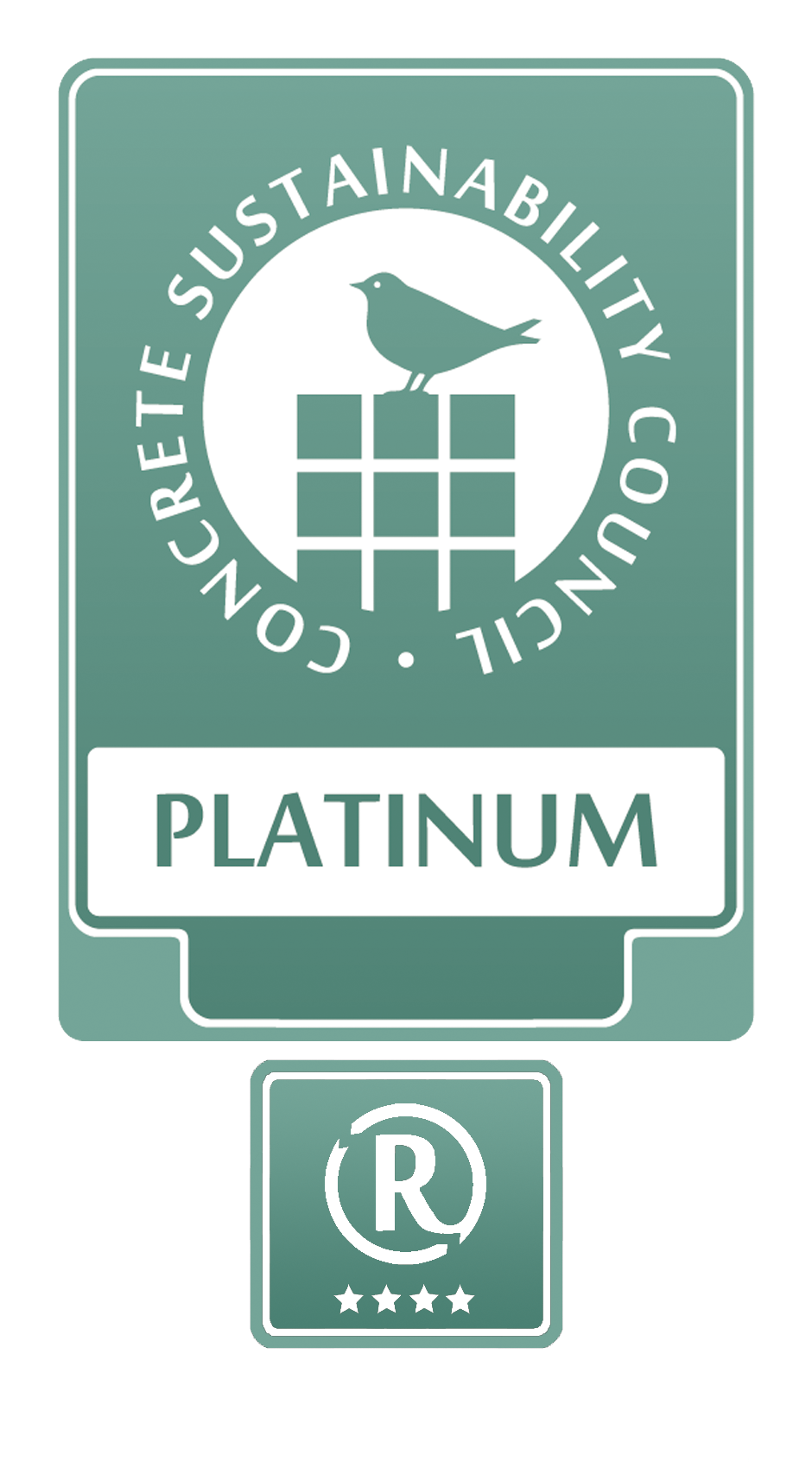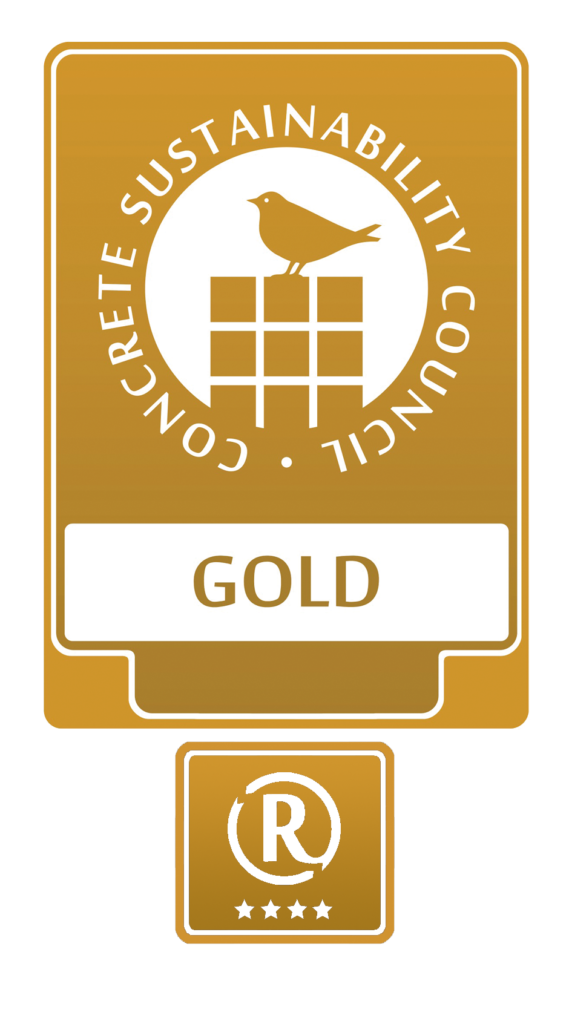 With the launch of the CSC R-Module Version 2.1 the CSC wishes to reward circular practices and help to promote the use of recycled aggregates in fresh concrete.